Investing in massage is an investment in your health.
Ask about massage packages to extend maximum benefits at the most affordable prices.
Therapeutic Massage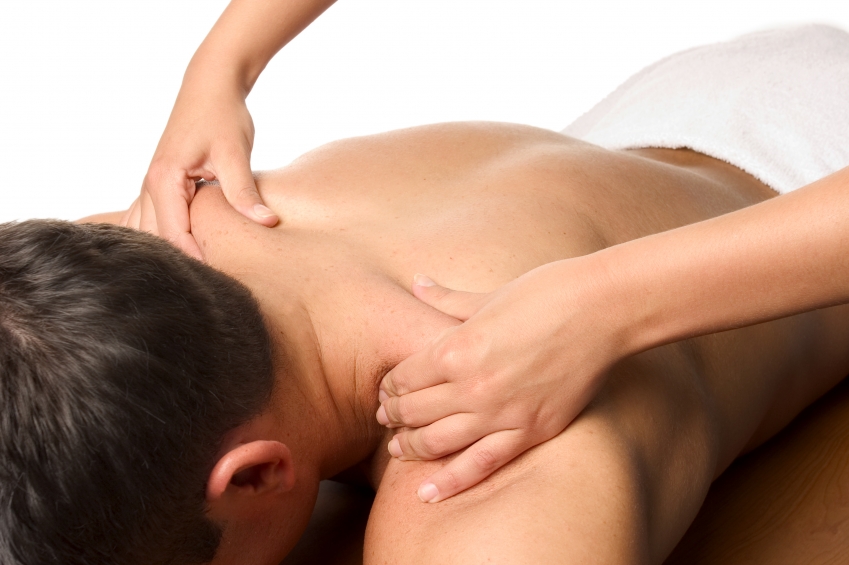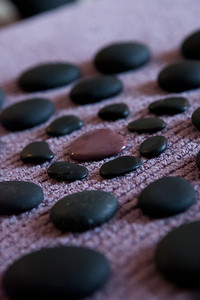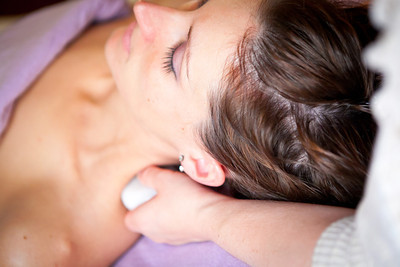 Focus your session to work on troublesome areas with the level of pressure that meets your needs. Improves circulation, relieves muscle tension, & increases range of motion. Also relaxes the mind & body. Session may incorporate aromatherapy, cold stones, acupressure, & reiki. Massage sessions are usually closed with a warm compress to the back to help sooth worked out muscles.
30 minutes $40
60 minutes $70
90 minutes $110
LaStone Massage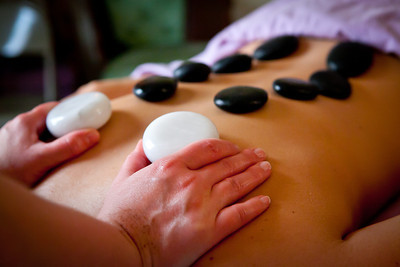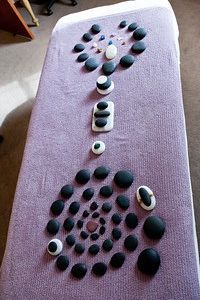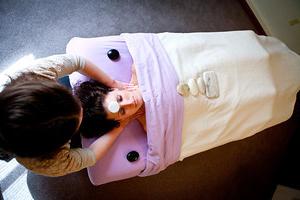 Optimize the healing process with this unique treatment. Heated & chilled stones are strategically placed along the body & are used to massage on the skin. Feel relaxed & rejuvenated. These stones do more together than they can ever do apart. Created by Mary Nelson from Phoenix, Arizona in 1993 and is considered to be the Original Hot and Cold Stone Massage. Aromatherapy may be included to enhance benefits.
60 minutes $90
90 minutes $120
Sinus Massage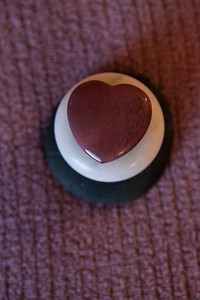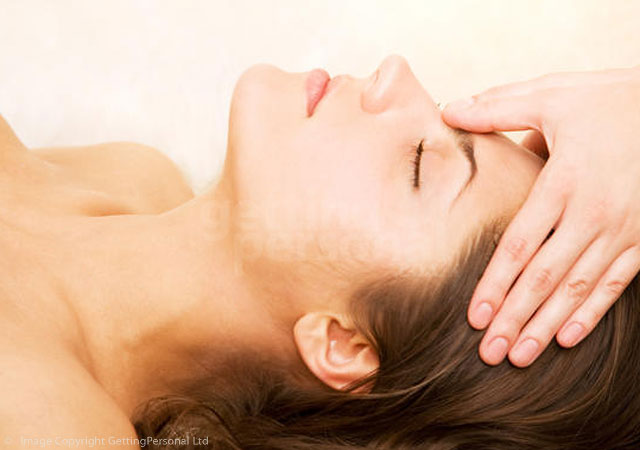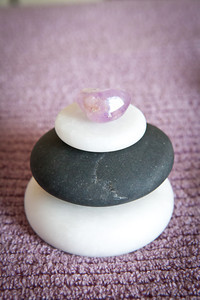 Focuses on the face, scalp, & neck using acupressure, massage, heated & chilled stones. Helps to clear congestion & drain the sinus cavities, which allows you to breathe easier. A warm compress is applied to area. Essential oils may also be used to enhance benefits.
30 minutes $40
60 minutes $70
Reiki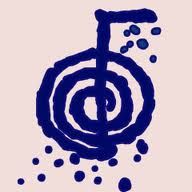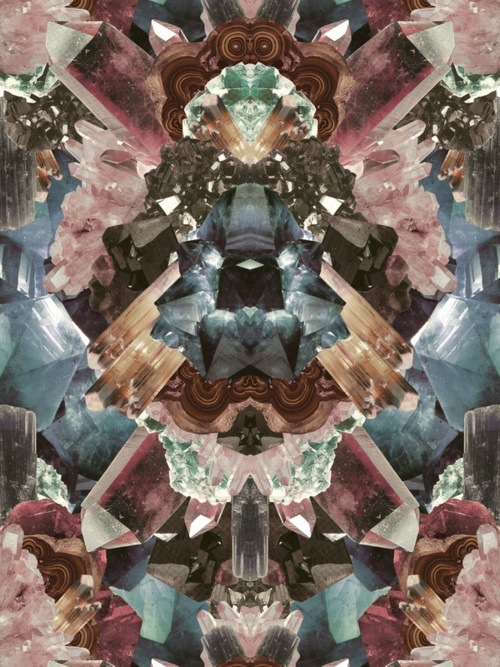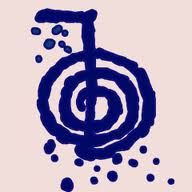 Reiki Principles
Ancient Japanese healing laying of hands which was rediscovered in 1800s by a Buddhist monk. Helps to strengthen and purify and promotes the healing process through the relaxation or parasympathetic response. Promotes harmony and balance to the body and mind. Uplifts and restores the power of self. Works with the subtle energy systems of meridians (described below with Acupressure) and chakras - these are spinning wheels of energy and intersections of energy meridians.
Just for today, Do not anger
Just for today, do not worry
Honor our parents, teachers and elders
Earn your living honestly
Show gratitude to every living thing
60 minutes $70
Mud Wraps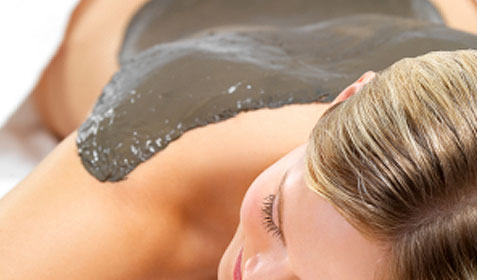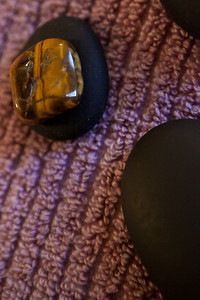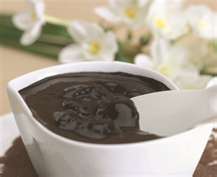 Exfoliation, mud treatment, hydrotherapy, hot stones, & aromatherapy all wrapped up into one ULTIMATE body session.
The healing benefits of water, or Hydrotherapy, has been used for centuries to sooth pain, treat disease, enhance health, relax sore muscles, reduce inflammation, and support respiratory and skin health. Water can be used in any state: liquid, gas, solid. Also can be used hot or cold, possibly with alternating temperatures.
Pelotherapy, aka mud treatments, are beneficial for joint and skin health, increases circulation in the skin, and commonly used for its detoxifying properties.
Halotherapy is the use salts to exfoliate the stratum corneum (aka the horny layer) of the epidermis. This helps to remove the layer of dead skin cells to properly support the skin and its regeneration process. Salts have been known to relieve stress related issues such as allergies, asthma, eczema, high blood pressure, and ulcers.
Thalassotherapy incorporates other products from the sea like seawater, seaweed, and algae which contain trace minerals and elements such as: Magnesium, Potassium, Calcium Sulphates, and Sodium. These elements support cellular health.
Customize for sensitive skin.
90 minutes $120
Duo Massage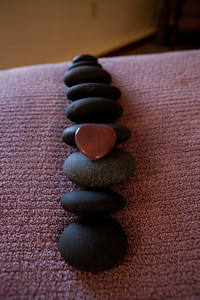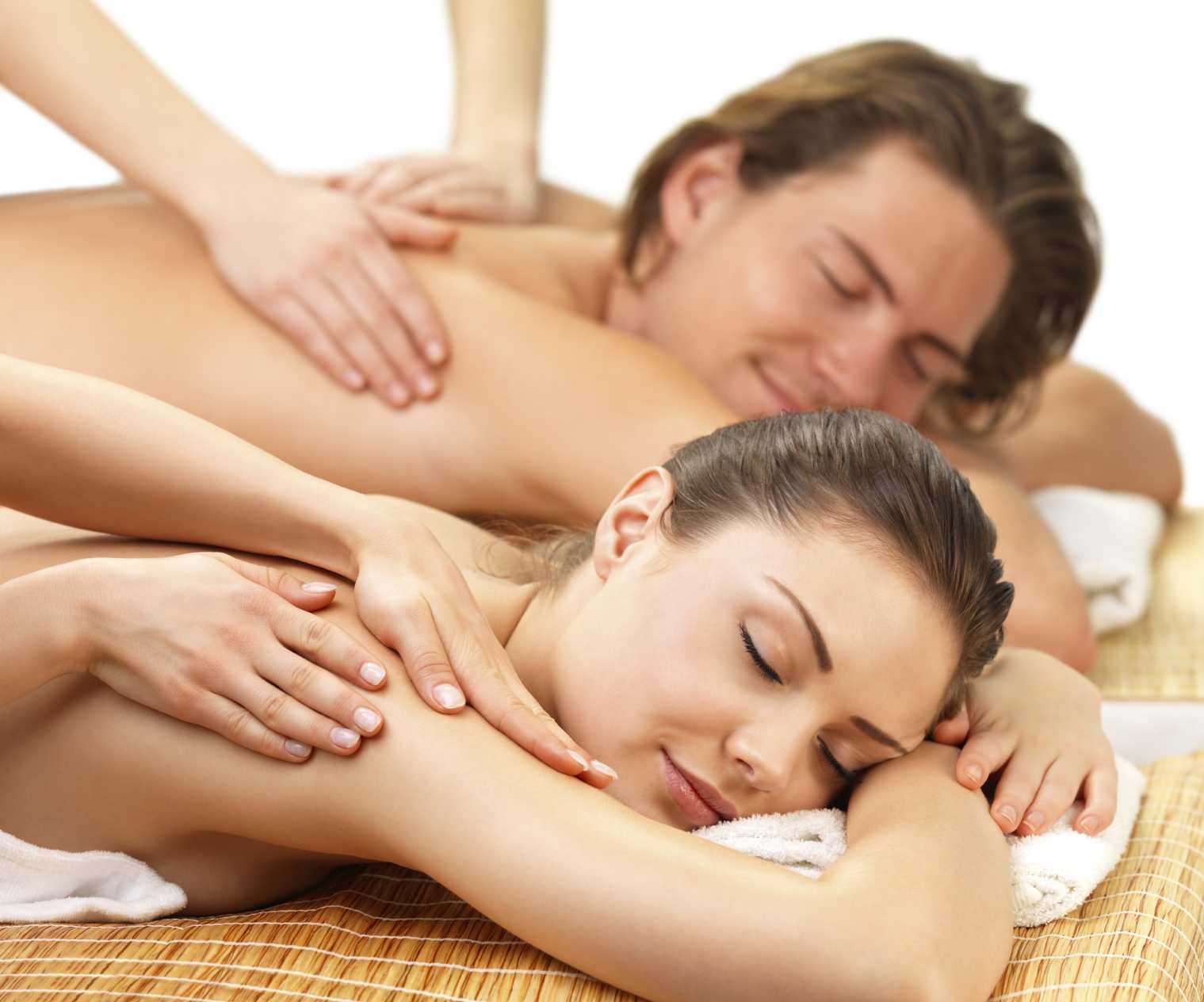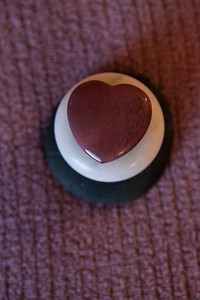 Two people, two massage tables, two massage therapists in one room. Great way to relax with your loved one.
60 minutes $160 per couple
Acupressure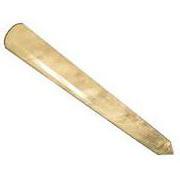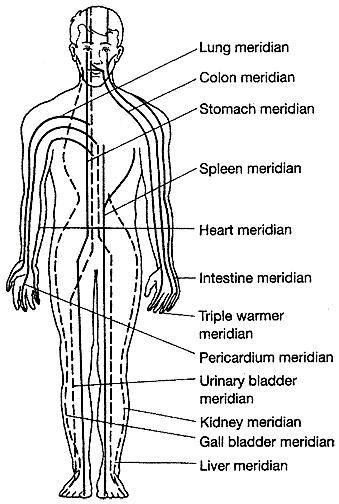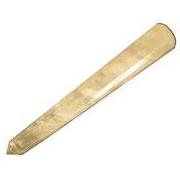 Pressure is used on specific points, which help to balance organs and Qi (chi or energy), restore health, & open energy pathways. Qi is considered to be the life force or energy of a living being. Acupressure points are massaged to help remove energy blockages along meridians or energy pathways - liver, spleen, gallbladder, urinary bladder, triple warmer, pericardium, small intestines, large intestines, kidney, heart, lung, and stomach. Qi travels along meridians which run parallel with lymph and blood vessels. Based upon Traditional Chinese Medicine and help to balance all 5 elements - metal, wood, earth, water, fire.
Includes your choice of aromatic roll-on for you to easily use between bodyworks sessions.
30 minutes $50
Save $5
Chair Massage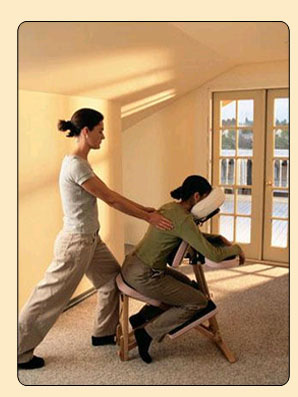 A specifically designed massage chair is used to allow you to remain fully clothed. Focus is on the neck, arms, shoulders, & back. No oils are used.
30 minutes $35
(or $1.50 for each minute)
~~~On-Site Chair Massage Available~~~
For Groups of 4 or more
Add Essential Oils to Any Session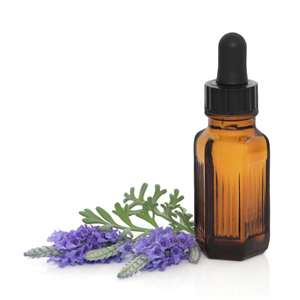 Aromatherapy Consultation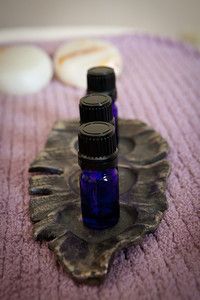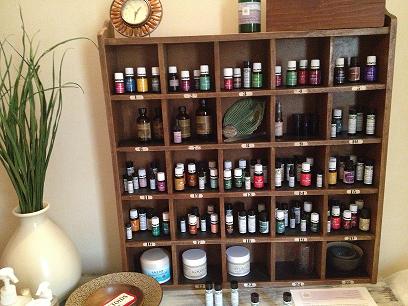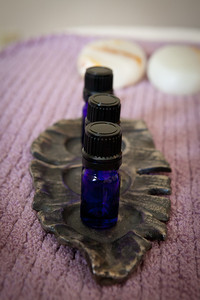 A customized aromatherapy session. Once your primary goals are determined, we select a range of essential oils and perform the olfactory test. You are able to choose the perfect aromas for your blend. Blends can be in many forms (concentrated, diluted in carrier oils, lotions, butters, spritzer, salts). One session includes initial consultation, custom blend in your preferred form, research write-up of benefits and follow-up consultation.
Essentials oils are not recommended to take internally or use NEAT (undiluted) on the skin. This can cause the skin or mucous membranes to become irritated, red, and/or inflamed.
Please fill out the Aromatherapy Client Information Form prior to your consultation.
Includes about $30 of aromatic product!
60 minutes $75
The purpose of these services to support the the parasympathetic system and enhance the relaxation response to reduce stress, and support the skin by incorporating high quality ingredients. These services are not intended for treating or diagnosing a disease or illness. Please consult with your medical doctor when needed.